Are you in need of a good laugh? Do you want to cheer someone up? We've got you covered with our list of funny sayings and quotes. And for more ridiculously funny material, be sure to check out our list of epic senior quotes as well.
There's nothing more miraculous to ease the tension than a good joke. A shared sense of humor can turn strangers into friends within a couple of minutes.
"A carpenter walks into a bar, goes to the barkeeper, holds up three fingers and says, "Five beers for the sawmill, please."
Unknown
If you ever find yourself in an uncomfortable position, humor is the way to get yourself out of it quickly. It can come quite handy to memorize a couple of humorous one-liners or witty comebacks in all kinds of situations.
But not all funny sayings and jokes are the same. While some of them are hilarious and ingenious, others are just childish or plain old.
That's where the following list comes in. It will help you to always come up with something witty to say even in the most unusual situations.
86 Funny Sayings and Quotes to Make You Laugh
Digging up some of the funniest jokes on the Internet is not easy. To save you from all of this tiring work, we scoured the World Wide Web for hours to create the definite collection of funny sayings.
Enjoy reading!
Here are some of the best funny sayings of all time
1.
"You wouldn't believe how shocked people are when they find out that I'm not an electrician."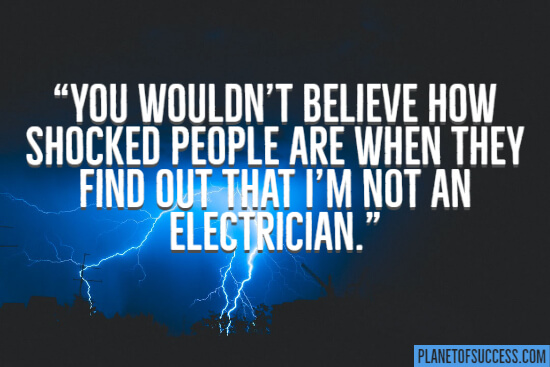 2.
"My wife thinks I'm a control freak. Why would she write such a nasty thing in her diary?"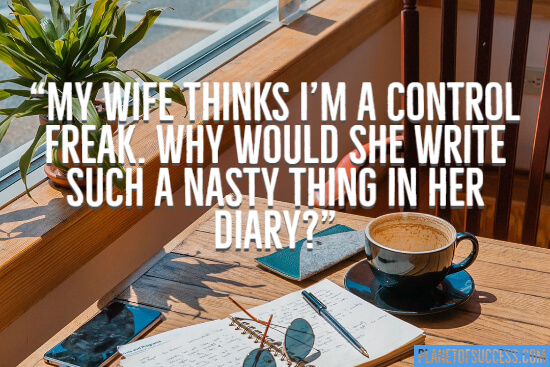 3.
"I don't know much about Switzerland but its flag is a big plus."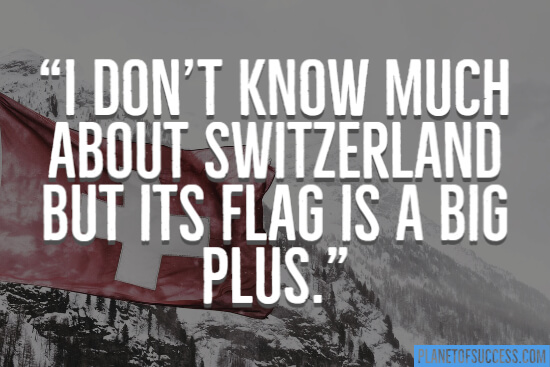 4.
"My wife told me that I'm childish and immature. Can you believe that? I told her to get out of my fortress immediately."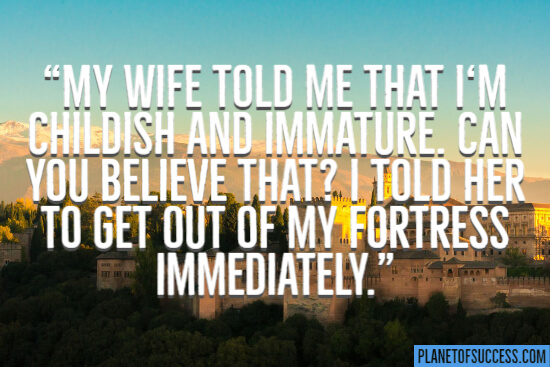 5.
"I want to die peacefully in my sleep, like my grandfather. Not screaming and yelling like the passengers in his car."
Jack Handey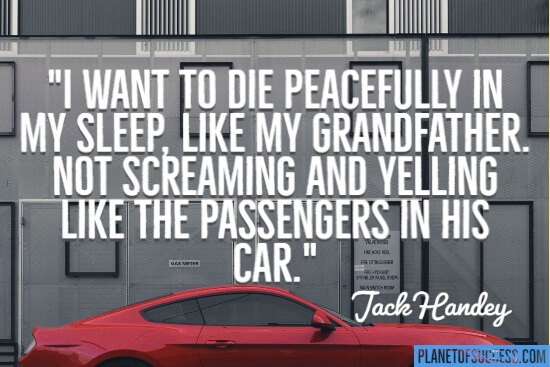 6.
"Parallel lines have much in common."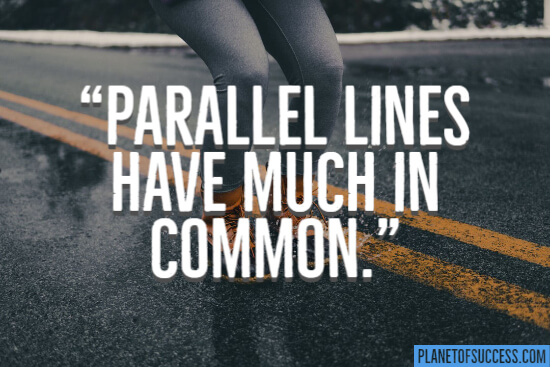 7.
"Why does a Scrabble player throw letters onto the road? He tries to find out what the word is on the streets."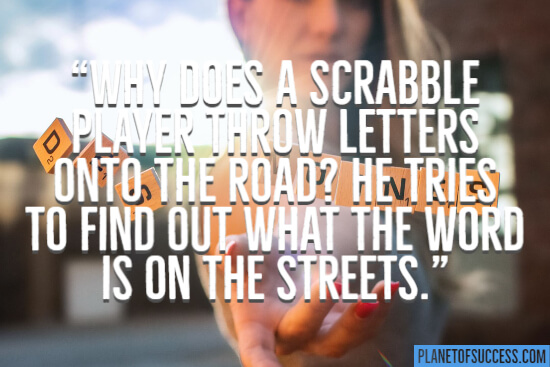 8.
"Before you criticize a man, walk a mile in his shoes. That way, when you do criticize him, you'll be a mile away and have his shoes."
Steve Martin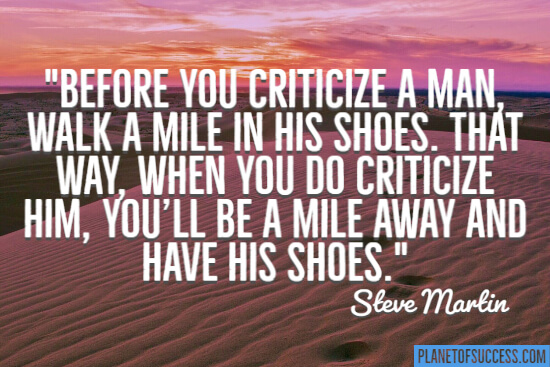 9.
"Patent: Well Doctor, everywhere I touch myself, it hurts.
Doctor: Have you checked if your finger is broken?"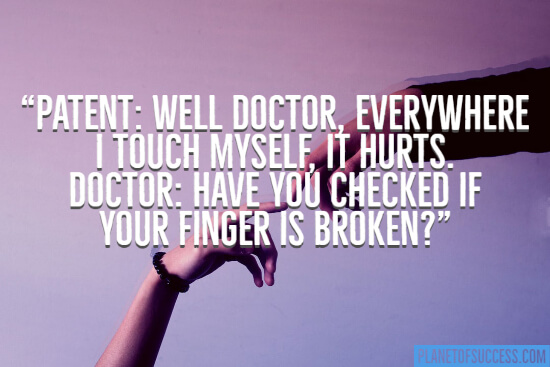 10.
"Build a man a fire, and he'll be warm for a day. Set a man on fire, and he'll be warm for the rest of his life."
Terry Pratchett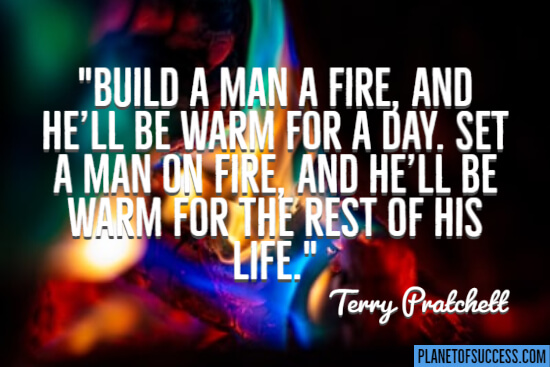 11.
"'I need some space for myself,' says the claustrophobic astronaut before going on a spacewalk."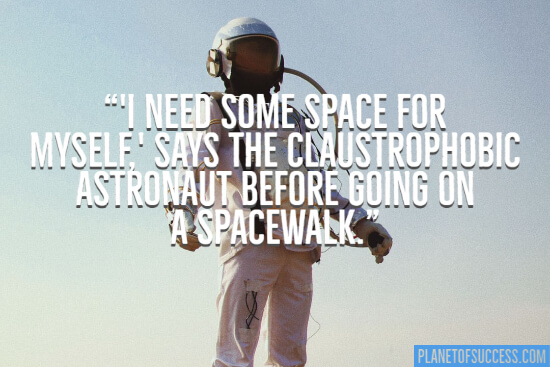 12.
"My psychiatrist told me that I have schizophrenia. I stopped seeing him because we never liked him anyways."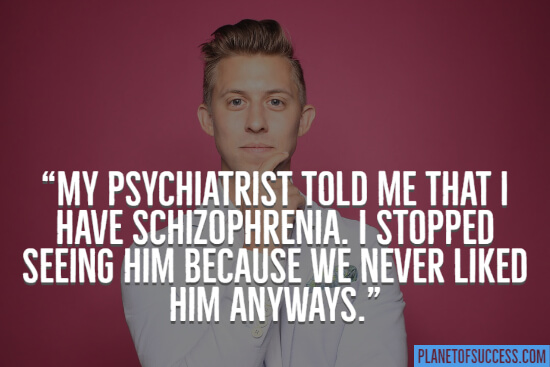 13.
"I'm reading a book about gravity. It's really heavy."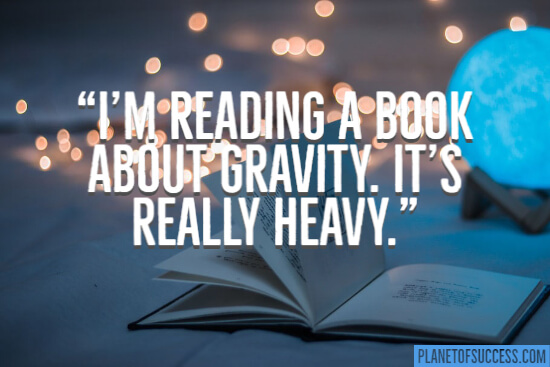 14.
"I enjoy holding hands when taking a walk. But most strangers don't."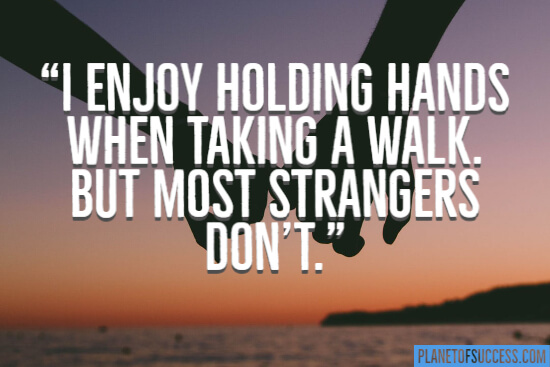 15.
"Today I complained that my wife draws her eyebrows unnaturally high. She looked quite surprised."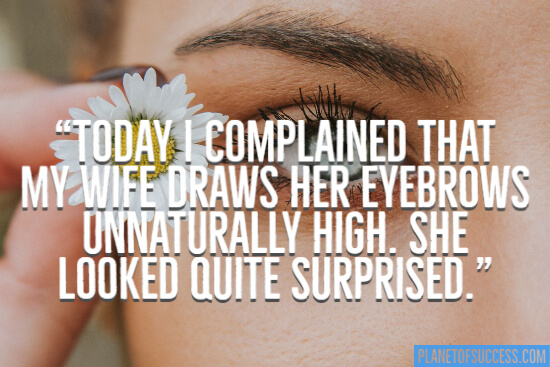 16.
"A scientist will never trust atoms because they make up everything."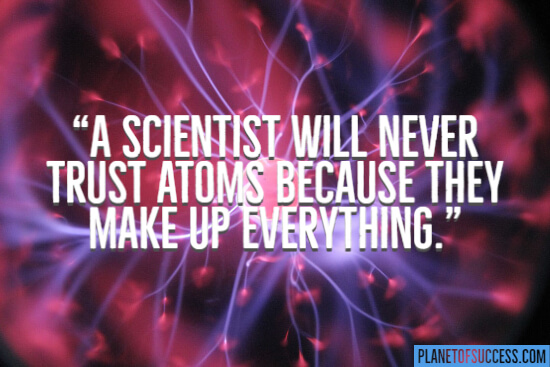 17.
"The problem isn't that obesity runs in your family. The problem is no one runs in your family.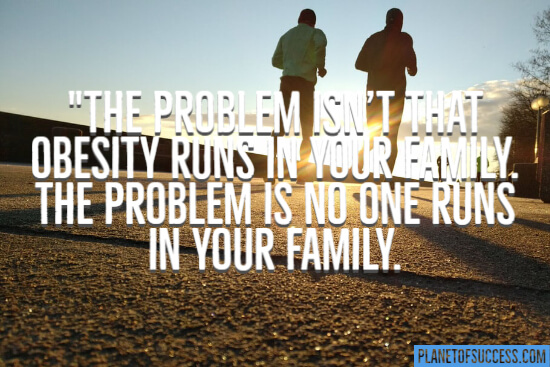 18.
"At first we were misfortunate but then we also had bad luck."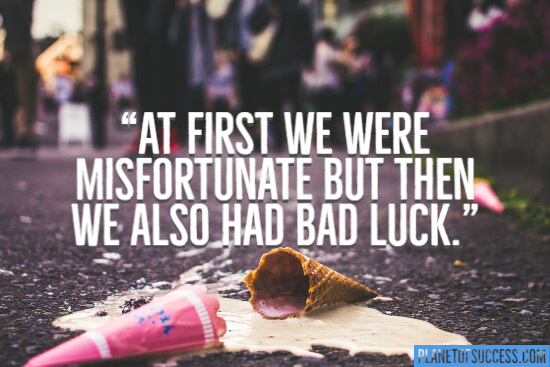 19.
"A parachute is optional when skydiving. Unless you want to do it twice."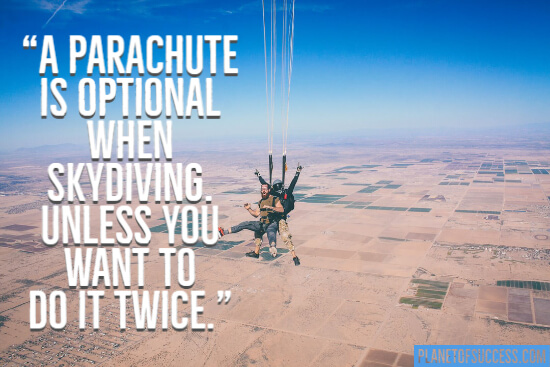 20.
"Average things are produced in the satisfactory."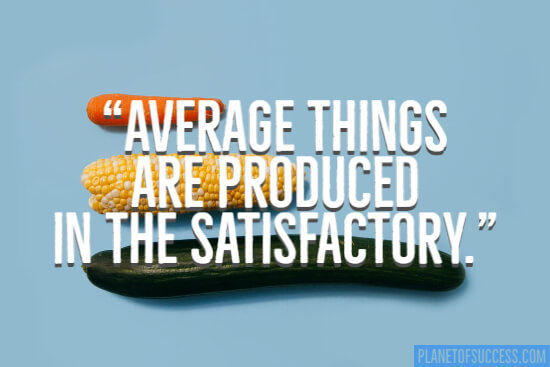 21.
"It's sad that a family can be torn apart by something as simple as wild dogs."
Jack Handey
22.
"I wouldn't know how to feel if someone stole my mood ring."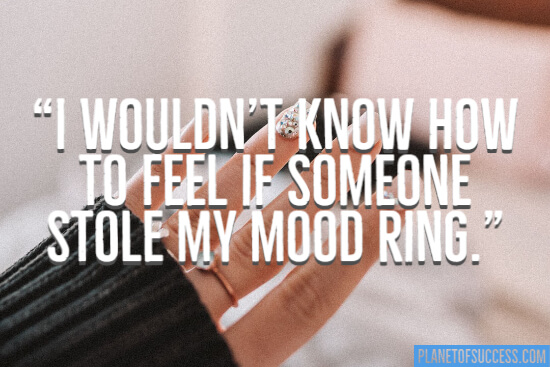 23.
"Whoever believes in telepathy, raise my hand."
24.
"If you don't like your beard at first, let it grow on you."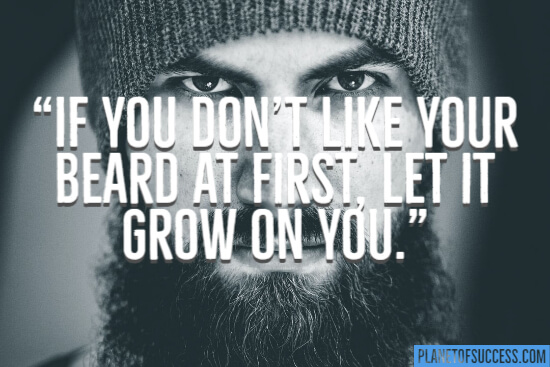 25.
"The early bird gets the worm and the second mouse gets the cheese."
26.
"Atheism can be classified as a non-prophet organization."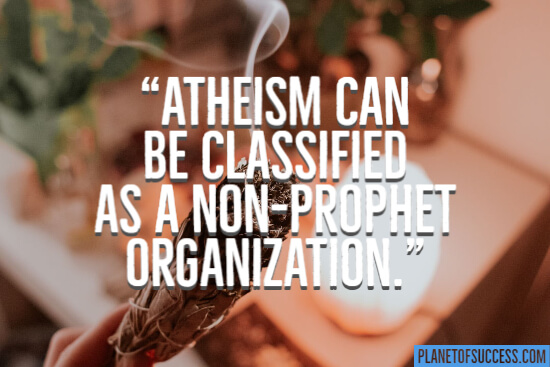 27.
"Never tell a joke to kleptomaniacs. They always take things literally."
28.
"If we ever find ourselves on a sinking ship with only one lifejacket, I would tell everyone how much I miss you and how much I liked you."
29.
"Do you know the difference between apathy and ignorance? I don't know and neither do I care."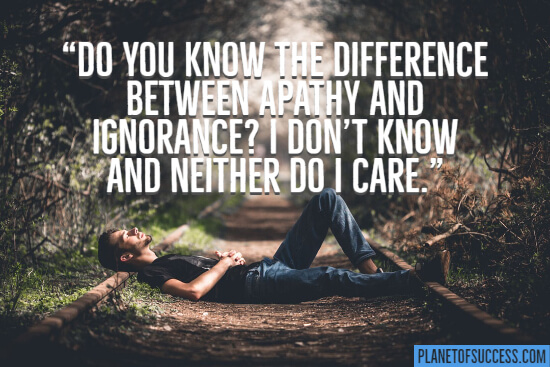 30.
"My grandpa has the heart of a lion. That's why they banned him for life at the Zoo."
31.
"My ex-girlfriend had this really weird fetish. She used to like to dress up like herself, and act like a drama queen all the time."
Bo Burnham
32.
"If you ever think you're completely useless, worry not. You can still serve as a bad example."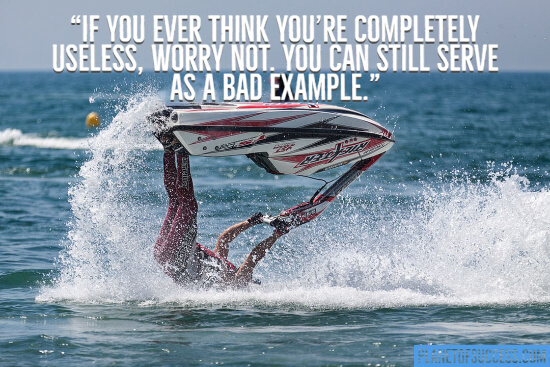 33.
"What do buffaloes say when their sons leave for college? Bysons!
34.
"On the one hand, I broke my finger. On the other hand, I'm fine."
35.
"They fired me because I took a day off. I'll never work for a calendar factory ever again."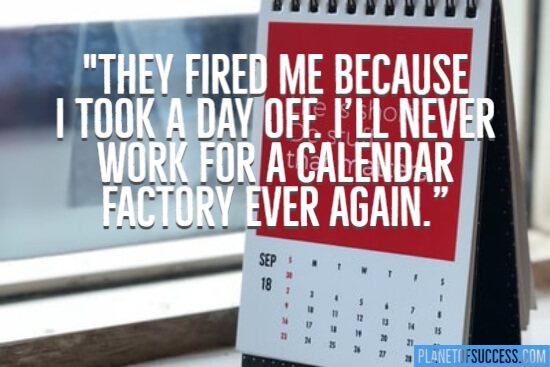 36.
"I can totally see myself working in a mirror factory."
37.
"Some cause happiness wherever they go; others whenever they go."
Oscar Wilde."
38.
"Committing a crime in a multistorey car park is just wrong on so many different levels."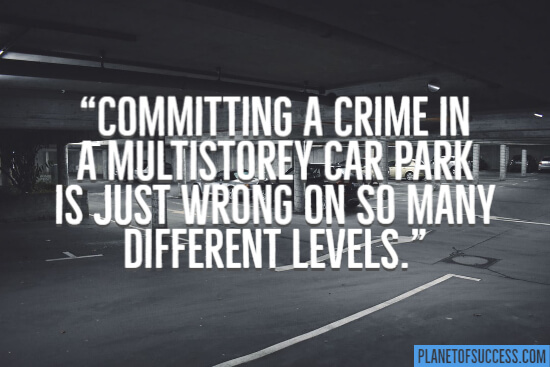 39.
"Why do you eat a yogurt in a museum? Because it's cultured to do so."
40.
"One day you'll go far. Make sure to stay there."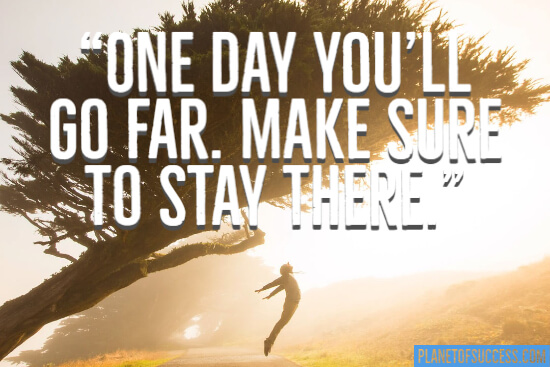 41.
"Knowledge is understanding that an avocado is a fruit. But wisdom, on the other hand, is knowing that you should not put it into a fruit salad."
42.
"Cows wear bells because their horns don't work."
43.
"Two cars crash right in front of a turtle. When asked by the police about what happened, the shocked turtle replies, "I'm not sure, it all happened so fast."
44.
"Apologies written in dots and dashes are called re-morse code."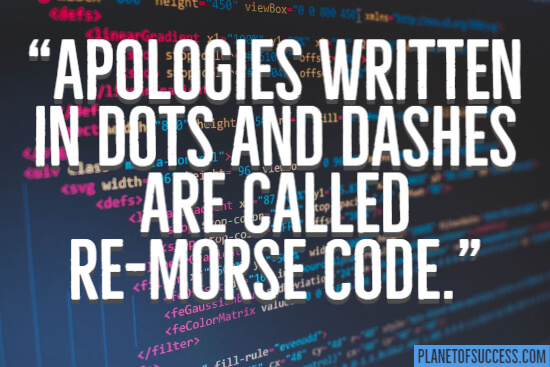 45.
"I don't have a girlfriend, but I know a girl that would get really mad if she heard me say that."
Mitch Hedberg
46.
"It runs in your jeans if you have a genetic susceptibility to headaches."
47.
"I think it's wrong that only one company makes the game Monopoly."
Steven Wright
48.
"Two criminals stole a calendar some time ago. Both got six months."
49.
"I always lose weight with the seafood diet. I see food but don't eat it."
50.
"Took me just a couple of hours to solve the jigsaw puzzle that said 6-99 years on its box."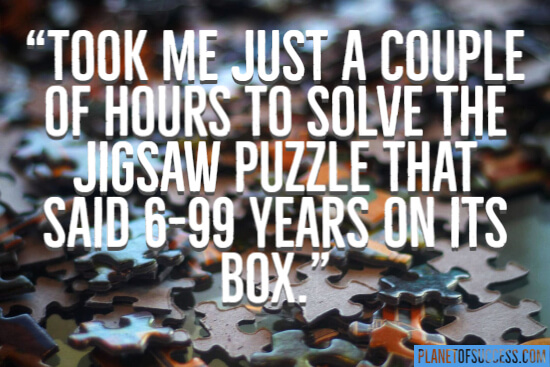 51.
"Guess what new word I invented today: Plagiarism."
52.
"My dog must never find out that he's adopted."
53.
"What sweets do they eat at university? Smarties."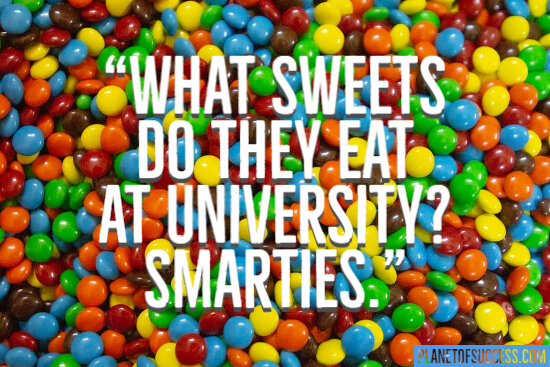 54.
"What do you call it when a strawberry is run over by hundreds of cars? Traffic jam."
55.
"My therapist says I have a preoccupation with vengeance. We'll see about that."
Stewart Francis
56.
"Why are hipsters trendsetters? Because they drank tea before it was cool."
57.
"Before I was born, I felt like a man trapped inside a woman's body."
58.
"It always saddens me to see boiling water evaporate into nothingness. It will be mist."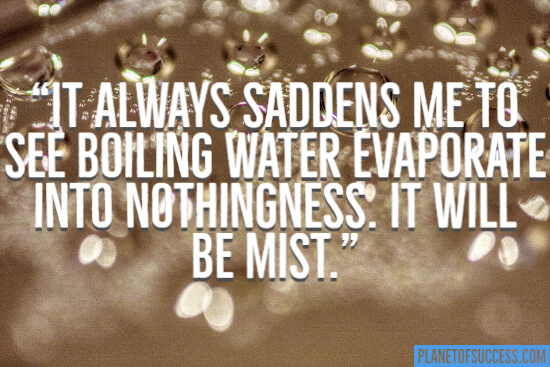 59.
"If money could talk, mine would always say, "Hi, so good to meet you but I have to go now."
60.
"If they ever catch the tongue-twister, he'll be given a long sentence."
61.
"What's the one word Indians never say? YOLO!
62.
"Don't you just hate it when people answer their own questions? I surely do."
63.
"There's no such thing as addiction, there's only things that you enjoy doing more than life."
Doug Stanhope
64.
"Nurses always carry a red pen in case they are asked to draw blood."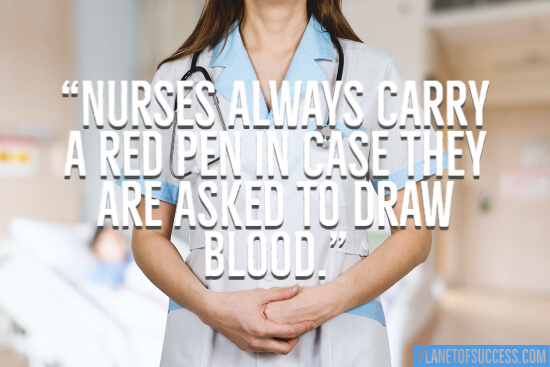 65.
"The best example of how someone can be a winner and a loser is the employee of the month."
66.
"Why should I ever study when knowledge is power and power corrupts?
67.
People tell me I'm indecisive. I'm not so sure about that.
68.
"Those sneaky computers always seem to beat me at chess. But they don't stand a chance when it comes to boxing."
69.
"My girlfriend and I split up. We came to the mutual agreement that she should rather marry her ex-boyfriend."
70.
"My statistics professor told me I'm average. How mean!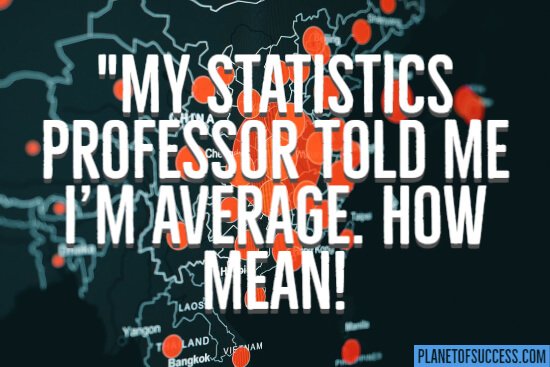 71.
"What happens when all the fans leave a concert? It gets really hot."
72.
"My drug test came back negative. My dealer sure has some explaining to do."
Jimmy Kimbell
73.
"You got the rest of your life to be a jerk. Why don't you take a day off for once?
74.
"Did someone just call me lazy? I'm not sure because I was asleep."
75.
"People say that money can't buy happiness. Well, check out my Happy Meal."
76.
"Russian dolls are definitely a bit full of themselves."
77.
"My friends say I'm vengeful. They will regret saying that."
78.
"Never make the mistake of eating a clock. It's too time-consuming."
79.
"As a kid, I would lie in my twin-sized bed wondering what happened to my twin."
80.
"Why do people cry when they cut onions? They're just vegetables."
81.
"You must never use a vacuum cleaner in space or the entire universe begins to crumble."
82.
"Why do some people appear to be bright until they start talking? Because light travels faster than sound."
83.
"Every semi-colon that breaks the law is given two consecutive sentences."
84.
"Should you ever forget on which side the sun is rising, it will eventually dawn on you in the morning."
85.
"Last night, it was so dark that even the exhibitionists had to describe their bodies in great detail."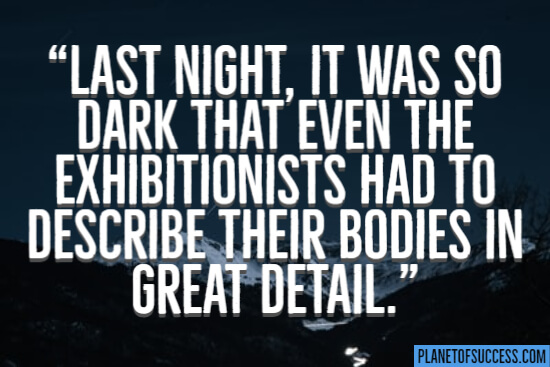 86.
"It's not that I'm afraid to die, I just don't want to be there when it happens."
Woody Allen
We hope you enjoyed this collection of funny sayings.
What's your favorite joke?
Do you have a witty one-liner that always seems to crack everyone up? Let us know in the comment section below, we're excited to hear from you.
Stay victorious!